Our Marketing Services
SMGRS offers complete marketing services, from analysis to project design. Our team specializes in various levels of developing and managing effective integrated strategies, both digital and traditional.
Communications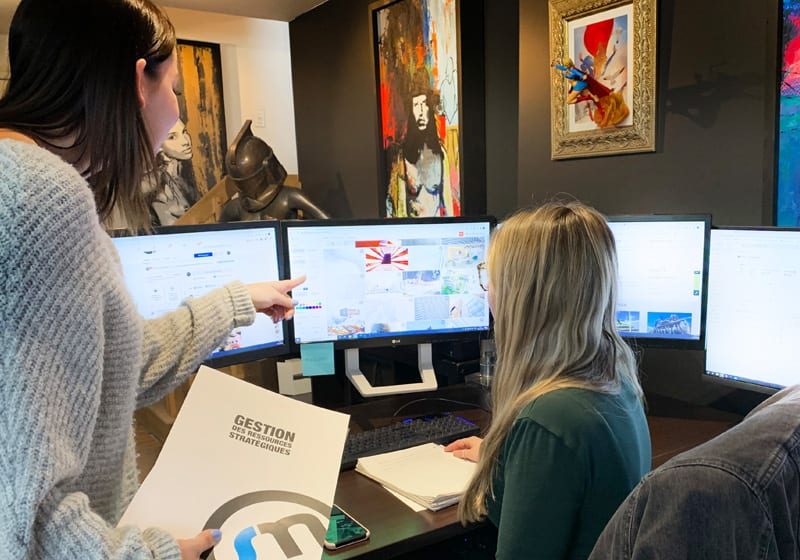 From newsletters to full-scale advertising campaigns, thoughtful planning of your communications will allow you to coordinate the efforts of your other marketing activities and deliver them consistently to your customers. Our marketing communications services encompass several areas of expertise.
Strategic Management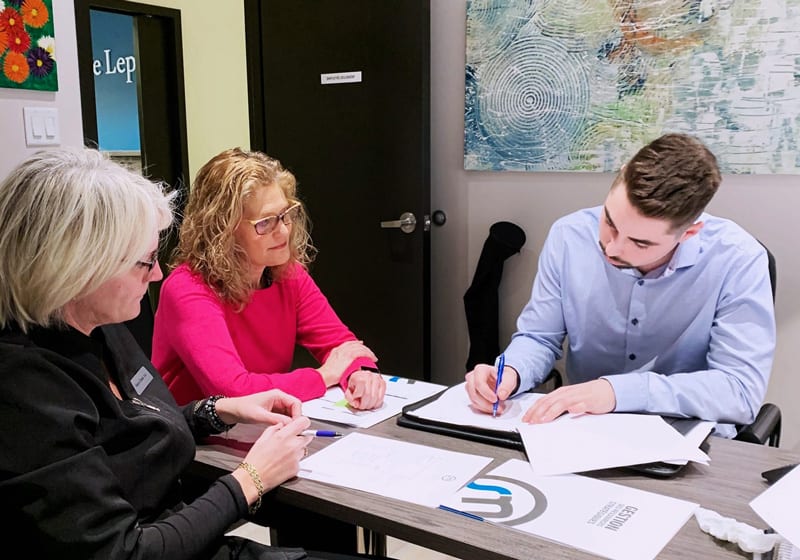 In today's complex and competitive business environment, it is essential to put in place a viable and informed marketing action plan. Strategic management is offered in the development of all our other marketing services, but can be adapted to the realization of a complete marketing plan.
Branding
A brand image must first be designed based on a thoughtful identity strategy, in order to evoke a unique and recognizable symbol, but also to convey a coherent, aesthetic and uniform message. We also offer all other graphic design marketing services, for print or digital.
Web Creative
Based on the most proven platform on the web, all of our websites are designed on WordPress. Built on solid ground using the awesome Avada theme, our web designs will exceed your expectations. Custom programming, e-commerce, VPS hosting and maintenance are definitely included.
Insight and Other Marketing Services
Marketing analysis and planning
Web design
Search engine optimization
Graphic design and conception
Printing services
Content creation
Social media management
Digital Advertising Campaigns
Consulting services
Recruitment assistance
Market development