Beyond a Conventional Marketing Agency
Are you looking for a marketing agency to help your company achieve its goals? SMGRS has unparalleled experience in handling communication and marketing projects for small and medium-sized businesses, both locally and internationally!
We are a team of professionals who handle sales force and marketing planning and deployment for businesses, from market research to social media campaigns.
SMGRS is the turnkey solution, far beyond a conventional marketing agency. Present at all levels, we are the specialists in thinking, creating and implementing winning strategies. Trust our expertise and let us implement the mechanisms that will guide you to successful growth.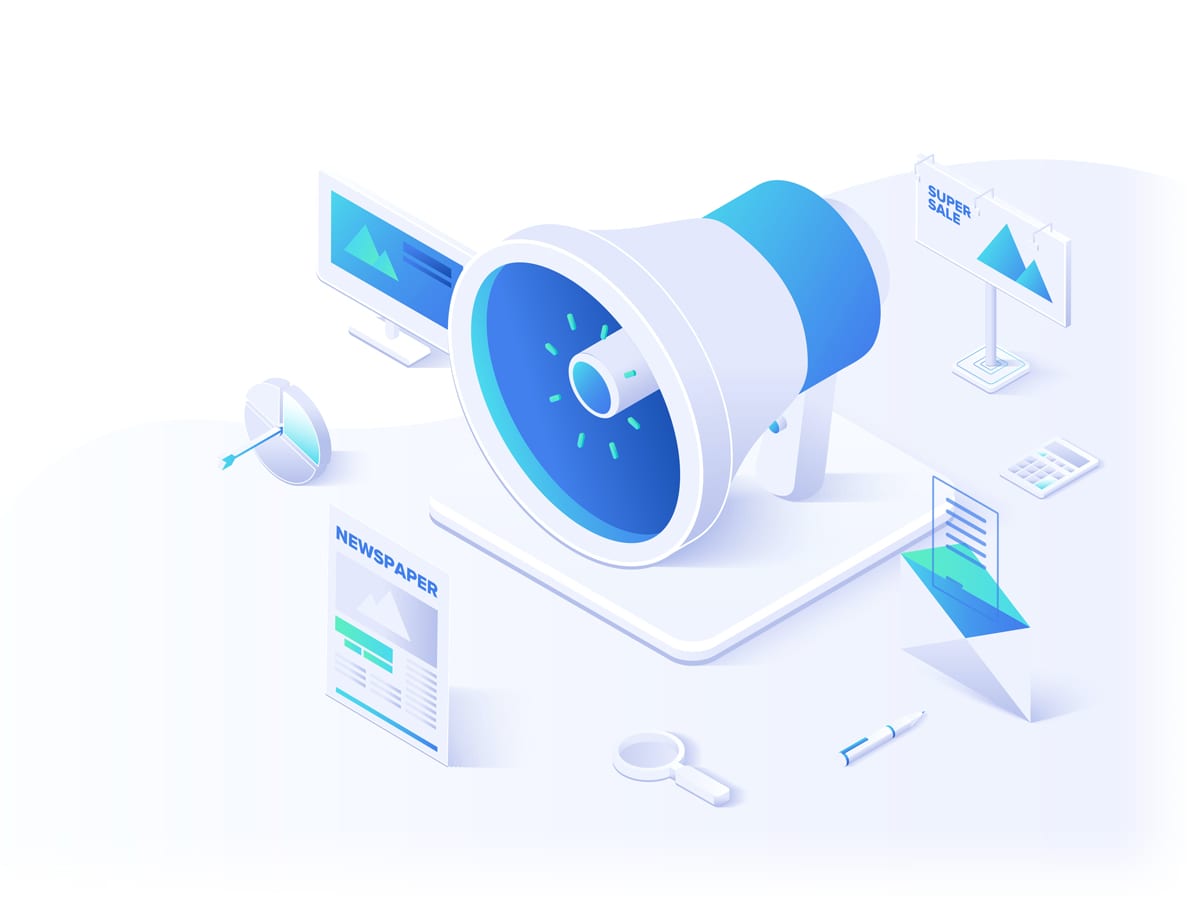 We Don't Follow Trends, We Create Them!
SMGRS stands apart from other marketing agencies with its hybrid strategic and creative strength. With thoughtful analysis of your business situation, our marketers develop innovative and powerful strategies to maximize the results of your investments. With over 10,000 graphic design projects under our belt, and more than 50 digital communications clients, SMGRS is your marketing agency par excellence.
With our years of expertise working with Quebec businesses in almost every industry sector, SMGRS has become a true marketing and project management force. Today, we are a marketing agency with an informed vision of tomorrow's issues, taking our clients' goals and success to heart.
Contact SMGRS | Marketing Agency
Need a new website? Need to increase sales? Need to launch a new product? Need to refresh your company's image? SMGRS takes care of everything! Contact us and request a meeting today.